← Back to job openings.
Teach English in Chiayi, Taiwan - Weekends Off - Late June/July 2017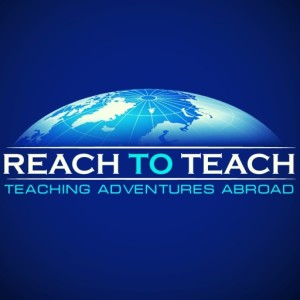 We have a position for you at an excellent school in Chiayi, Taiwan. This position offers a Monday through Friday schedule, which means you will be able to enjoy your evenings and weekends!
This is a really excellent school with a very friendly owner who has a great track record of working well with his foreign teachers. The curriculum is well developed and the school really encourages the inclusion of music, drama, and creativity within the course structure. It is there a very colorful, fun and energetic place to work.
Start Date: Late June/July 2017
TEACHING REQUIREMENTS:
Bachelor's Degree
Native Speaker from Canada and the US
120-hour TEFL certification
Some experience working with young learners is required
REMUNERATION PACKAGE
MONTHLY SALARY: NT$56,000 per month
HOUSING: Provided
PAID VACATION: Paid National Holidays + one week off in July (unpaid)
PLUS
Health and dental insurance
Airport pick-up
Weekends off
Work permit and ARC provided
Additional Job Details:
25-30 teaching hours per week
Teaching hours beyond 30 hours a week are paid as overtime at NT$600 per hour.
25-40 students per class
Elementary (Grades 1 through 6) and high school positions available
Teaching materials and books provided by the school
Training provided
Very low teacher turnover
Location: Chiayi
Chiayi is also sometimes spelled Chia Yi. You can read up on the city at: http://www.reachtoteachrecruiting.com/teach-english-in-chiayi
Chia Yi is located approximately half way between Taichung City and Tainan City which means you will experience a side of Taiwan which most other Westerners don't get the chance to see. Chia Yi is far from being a large metropolis, but you will have fantastic access to the mountains and great outdoors. The bright lights of the of the nearby larger cities are never far away and you will be able to travel safely, easily and cheaply!
Living expenses in Chia Yi are much cheaper than in the bigger cities so you will have a great opportunity to save. Chia Yi therefore offers a truly unique and 'non mainstream' challenge.
Application