← Back to job openings.
Private Prep School - 10,000+ per month, Plus Flights and Housing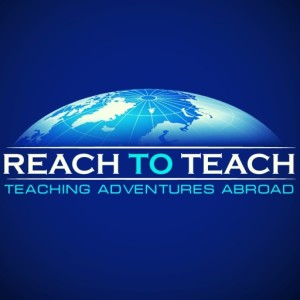 Teach at a high-end kid's school in Shenyang, Northeast China. This school is one of our most popular schools in China, with a large foreign teaching staff and a great track record for keeping teachers on for a second year or more.
Teach an innovative and immersive McGraw Hill program that encompasses Reading, Math, Science, and Social Science through its K-12 Education program, which is on level with the American Primary School System.
There are currently 21 foreign teachers on staff with over 800 students in attendance. The school has created an unparalleled experience for learners, parents and staff alike. Beginning with a curriculum carefully developed with the support of world-class experts, you'll teach in a world of English learning that engages and challenges young learners to not just learn a language, but to discover the joy of connecting with the world.
This school offers a fantastic salary package plus a number of paid bonuses throughout the year that really allows teachers to save money.
TEACHING REQUIREMENTS:
Bachelor's Degree
Native Speaker from Canada and the United States
No teaching experience required!
Two years of post graduate work experience
100-hour TEFL/CELTA/TESOL/
You must be willing to work weekday nights and weekends
15-month contract (Additional benefits kick in at the 12 month mark)
REMUNERATION PACKAGE
MONTHLY SALARY: 10,00RMB per month
AIRFARE: Up to 7,000RMB plus airport collection
CONTRACT COMPLETION BONUS: 4,000RMB at the 6 month mark and 8,000RMB at the end of your contract.
STUDENT RETENTION BONUS: Earn money for new students that sign on during your demo classes and for students that renew for a new semester with you.
HOUSING: Free plus free accommodation upon arrival
PAID VACATION: 7 Vacation Days + National Holidays + Christmas and New Year's + Paid sick leave
PLUS
Health insurance
Paid teaching training
Free Chinese lessons
Two consecutive days off
25 teaching hours per week (+ 10-13 office hours)
Small classes: No more than 15 students per class
Students are 3-13 years of age
Z visa and Foreign Expert Certificate
Application