← Back to job openings.
Certified PE Teacher Needed in Taipei - August 2017 Start Date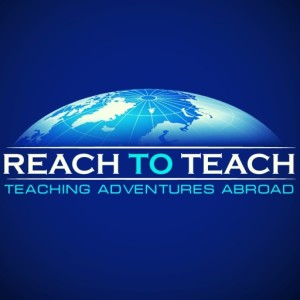 Are you a certified Physical Education (PE) teacher looking for a position at an excellent school in Taiwan?
Reach To Teach is partnered with a number of excellent public schools and private schools in Taipei, and we're looking for passionate and experienced teachers with formal teaching experience.
We have an excellent international private school in Taipei that is looking for certified PE teacher to start in August 2017.

Start Date: August 2017
TEACHING REQUIREMENTS:
Education Degree
Valid Public School Teaching Certification OR Sub Teaching License
Experienced PE teacher
National Background Check from your home country (Australia, Canada, New Zealand, South Africa, the UK and the US)
REMUNERATION PACKAGE
MONTHLY SALARY: Earn NT$65,000+ per month (depending on education, experience, and qualifications)
BONUSES: Attendance bonus and performance incentives
PAID VACATION: Paid vacation time plus National Holidays
HOUSING: Monthly stipend provided
FLIGHTS: Included
PLUS
Health and dental insurance
Paid teaching training
Weekends off
Work permit and ARC provided
Additional Job Details:
25 teaching hours per week
8-12 students per class
Elementary (Grades 1 through 6)
Teaching materials and books provided by the school
Training provided
Very low teacher turnover
Visit our Teach in Taipei page to learn more about teaching in Taiwan.
Application