← Back to job openings.
Shanghai Public School - 10 Month Contract, Weekends Off (Sept 2017)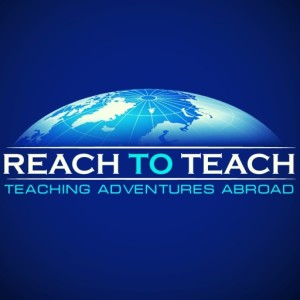 Teach at an established government school that provides a tried and true comprehensive curriculum in an all-English environment. Students learn to speak English confidently while getting a well-rounded education, and teachers develop and learn skills that are directly applicable to classrooms in North American school systems.
The school is located in Shanghai at a public elementary school, but your position is organized through an organization that is Western owned and operated.
This is a great position for experienced teachers as there are no office hours. You'll earn a great rate of pay for 22.5 teaching hours per week. You'll have plenty of time to pursue other interests in Shanghai.
START DATE: Late August 2017
CONTRACT LENGTH: 9.5 Months
TEACHING REQUIREMENTS:
Bachelor's Degree
Native Speaker from Australia, Canada, New Zealand, South Africa, United Kingdom, and the United States
One year of post-graduate work experience
No teaching experience required
120-hour TEFL/CELTA/TESOL/
You must be willing to work weekday nights and weekends

REMUNERATION PACKAGE
Application