← Back to job openings.
Jintan Private School (Jiangsu Province) - 9,000RMB Plus Perks - 22 Hours Per Week - No Office Hours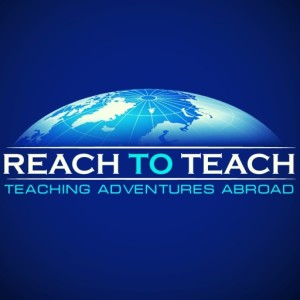 Teach at an established private school that provides a tried and true comprehensive curriculum in an all-English environment in Jintan, Jiangsu Province in Eastern China.
Students learn to speak English confidently while getting a well-rounded education, and teachers develop and learn skills that are directly applicable to classrooms in North American school systems.
This is a great position for experienced teachers as there are no office hours. You'll earn a great rate of pay for 22.5 teaching hours per week. That's it, that's all! You'll have plenty of time to pursue other interests in Jintan.
START DATE: End of February 2015
TEACHING REQUIREMENTS:
Bachelor's Degree
Native Speaker from Australia, Canada, New Zealand, South Africa, United Kingdom, and the United States
One year of post graduate work experience
No teaching experience required
120-hour TEFL/CELTA/TESOL/
You must be willing to work weekday nights and weekends

REMUNERATION PACKAGE
MONTHLY SALARY: 9,000RMB per month
AIRFARE: 4,200RMB plus airport collection
END OF CONTRACT BONUS: 3,000RMB
HOUSING: FREE SHARED ACCOMMODATION or 1,000RMB per month housing stipend
PAID VACATION: 22 days (including National Holidays)
HEALTH INSURANCE: Up to 1,300RMB
TEACHING HOURS: 90 teaching hours per month, NO OFFICE HOURS
Z VISA and FOREIGN EXPERT CERTIFICATE
Application