← Back to job openings.
International School - 24,000RMB - 30,000RMB Per Month - No Evenings or Weekends - Summer 2018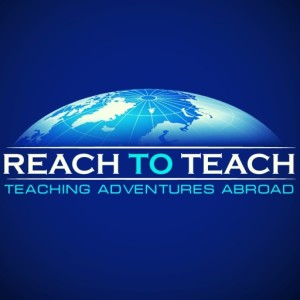 Teach at a beautiful international pre-school in Shanghai. The school welcomes children to an organized, group learning experience, which allows them to assimilate comfortably into new environments.

Students are 18 months through 6 years of age.
The school is located in the heart of Puding District, Shanghai.
START DATE: August 2017
TEACHING REQUIREMENTS:
Bachelor's Degree in Education or a related field (Early Childhood Development, Child Development, etc.)
Native Speaker from Australia, Canada, New Zealand, South Africa, United Kingdom, and the United States
Two years of formal teaching experience
120-hour TEFL/CELTA/TESOL (Your TEFL certification MUST include in class hours)
Criminal Background Check
REMUNERATION PACKAGE
MONTHLY SALARY: 24,000RMB - 30,000RMB per month (depending on experience and qualifications)
AIRFARE: Included
HOUSING:

Included

PAID VACATION: Paid National Holidays and Sick Leave, 4 weeks holiday during the summer
TEACHING HOURS: Monday through Friday from 8:15am to 4:45pm
Z VISA and FOREIGN EXPERT CERTIFICATE
Application