← Back to job openings.
Tianjin Private School - 11,000RMB per Month Plus 5,000RMB Arrival Bonus and Salary Perks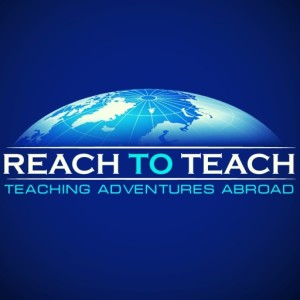 Teach in Tianjin, which is one of the five national city centers of China and the fourth largest city in China. Tianjin is a major port city in northeastern China.
Teach at bright, beautiful and spacious English learning centers at a well recognized school that offers Western management support. Work at a school that understands their foreign teaching staff and that provides you with the support you need to do your job well. Happy teachers makes happy students!
Your students are young learners between the ages of 3 and 15 years. Teaching experience is not required for these positions, although you must be creative, adaptable, and passionate about working with kids.
LOCATION: Tianjin, Northeast China
TEACHING REQUIREMENTS:
Full BA
Native Speaker from Australia, Canada, New Zealand, United Kingdom and the United States
Two years of post graduate work experience
120-hour TEFL//TESOL/CELTA
Criminal Record Check
You must be willing to work weekday nights and weekends
REMUNERATION PACKAGE
MONTHLY SALARY: 11,000 RMB per month
AIRFARE: Included
ARRIVAL/RELOCATION BONUS: 5,000RMB arrival bonus to help get set up in your new home
HOUSING: Included
PAID VACATION: 10 days + National Holidays
PLUS
Free accommodation provided upon arrival
Assistance in finding housing
1st month salary advance available
Two consecutive days off
Z visa and Foreign Expert Certificate
Performance and attendance bonuses throughout the year
35 hours per week (25 teaching hours plus office hours)
Health insurance provided
Free Chinese lessons​
Application