← Back to job openings.
Private School - 13,000RMB Per Month PLUS Flights and Signing Bonus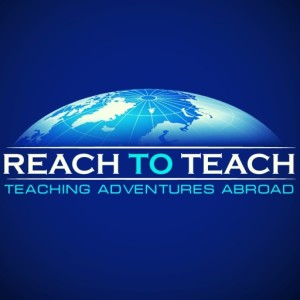 We are looking for experienced ESL teachers to teach students between 3-17 years of age in Beijing and Northern China.
Our school centers are bright, beautiful, and spacious with plenty of teaching materials and resources. A Western management team ensures that you'll be well taken care of during your year abroad.
TEACHING REQUIREMENTS:
Bachelor's Degree
Native Speaker from Australia, Canada, New Zealand, United Kingdom, and the United States
2 years of post graduate teaching experience
120-hour TEFL
Criminal Record Check
You must be willing to work weekday nights and weekends
REMUNERATION PACKAGE
MONTHLY SALARY: 13,000 RMB per month depending on experience and qualifications
AIRFARE: Roundtrip airfare included
ARRIVAL/RELOCATION BONUS: 3,000RMB to 5,000RMB arrival bonus to help get set up in your new home
HOUSING: Your housing stipend is included in your monthly salary
PAID VACATION: 10 days + National Holidays
PLUS
Housing assistance and free accommodation provided upon arrival for up to two weeks
10,000RMB salary advance for relocation assistance
Two consecutive days off
Paid National Chinese holidays
Z visa and Foreign Expert Certificate
Performance and attendance bonuses throughout the year
40 hours per week (25 teaching hours plus office hours)
Health insurance provided
Free Chinese lessons
Application