← Back to job openings.
Xiamen Private School - 14,000 to 15,800RMB per Month - All Inclusive - May 2018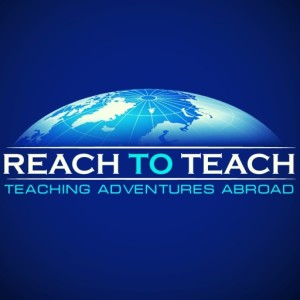 Teach at an established private school in Xiamen, China that leads the way with a proved and comprehensive curriculum in an all-English environment.
Students learn to speak English confidently while getting a well-rounded education, and teachers develop and learn skills that are directly applicable to classrooms in North American school systems.
This position ensures that classes are kept small so that the teacher can focus on individual needs.
Teachers can expect to work with excellent materials in a fun, bright and engaging environment.
SCHOOL LOCATION: Xiamen, Fujian Province, Southeastern China
Xiamen is a port city. It is known for its mild climate, Hokkien culture, colonial architecture, and relatively low pollution. In 2006, Xiamen was ranked as China's 2nd most livable city as well as China's most romantic leisure city in 2011.
TEACHING REQUIREMENTS:
Bachelor's Degree
Native Speaker from Australia, Canada, New Zealand, South Africa, United Kingdom, and the United States
Two years of post graduate teaching experience
120-hour TEFL/CELTA/TESOL/
You must be willing to work weekday nights and weekends
12 month contract
Clear National Criminal Background Check
REMUNERATION PACKAGE
MONTHLY SALARY: 14,000 to 15,800 RMB per month
AIRFARE: Included plus airport collection
BONUSES: Christmas bonus, Vacation bonus, and Performance Bonus
HOUSING: Free plus free accommodation upon arrival
PAID VACATION: 5 Vacation Days + National Holidays + Paid sick leave
CONTRACT COMPLETION: 6,000RMB
RELOCATION BONUS: 1,500RMB
PLUS
Application